Today's RCMP Ride!
We had a fantastic ride today. 8 mopeds and one scooter swarmed the west end, starting out at High Park and riding all over town.
A break in High Park.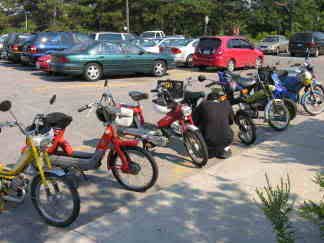 More of the same break.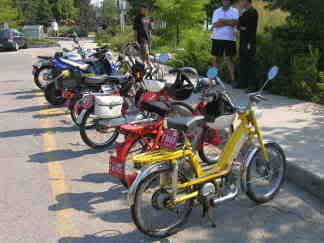 Strongman Stan removing his PC50 from it's photo op posting.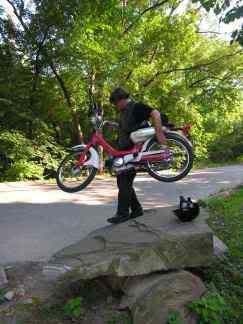 Garelli's taking a nap in the shade.
We had an amazing time, the weather was perfect, there were no breakdowns, it couldn't have been better! When's the next one?!