Totally Unrelated to Mopeds.........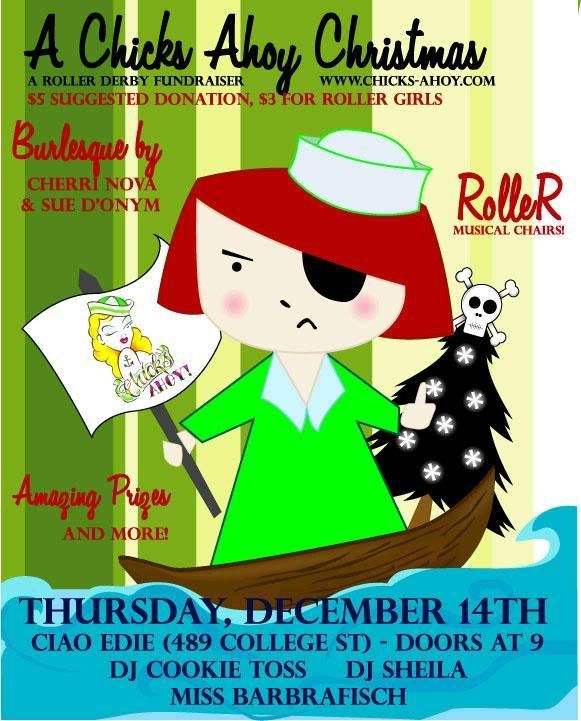 ..........but
my roller derby team
is having a Chrismas party / fundraiser on Thursday night (the 14th). It's at
Ciao Edie
, and should be tons of fun. I'm DJing for a bit and there's lots of cool prizes and entertainment to be had. $5 at the door, and the doors open at 9. Just thought I'd let y'all know!