Yesterday's Ride Was Killer
We have a great ride yesterday. The weather was good, there were no break downs, everyone had a great time! We had 7 mopeds out for the ride.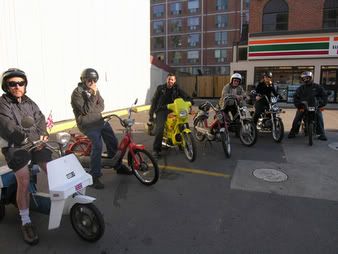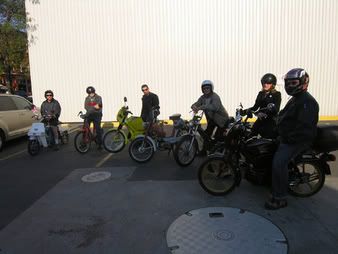 Here's what would be a great photo of Bruce looking tall on his Ciao, if there wasn't so much sun in it!!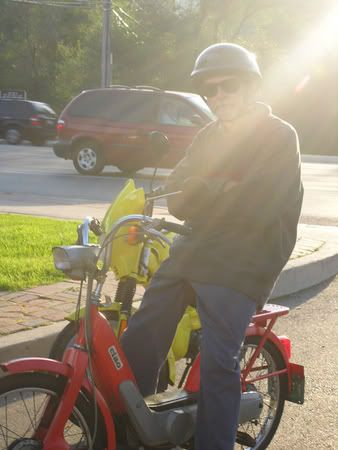 And here's Dave's Grande.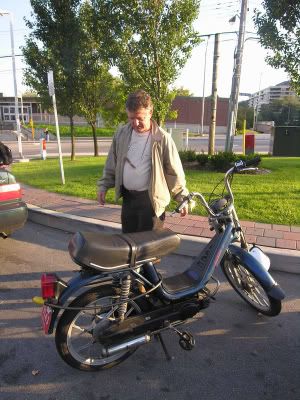 Yeah, the ride was awesome. Let's get an even bigger turnout for next week. Ahem, Stan, ahem...haha.