Spontaneous ride today.........
A few of us wound up at Bruce's house for a little ride this evening. We got to see Bill's Cady for the 1st time (and it's really nice) and I swapped my Garelli for Bruce's Si for a little while, which was super fun.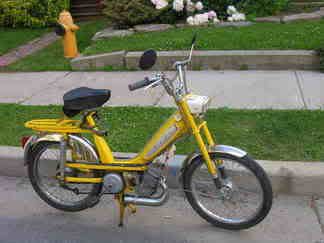 All was good, we hung out for a bit and then off we went!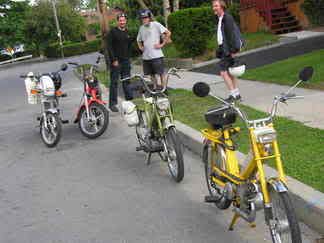 We rode over to Humber Bay Park and took a strool by the lake. Had a few problems with Bruce's Vespa Si but they were quickly remedied and we went back to his house.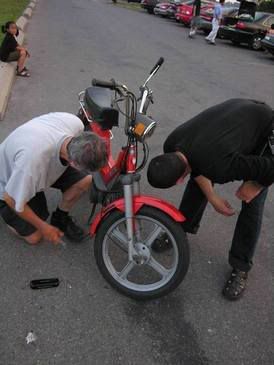 Upon our return to Bruce's house, my Garelli promptly died, but all is well, it's easily fixable and we had a great time so it's all good!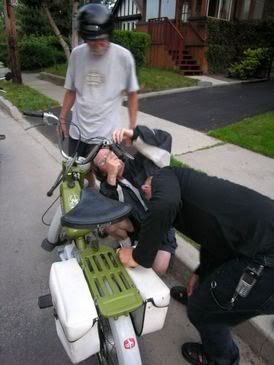 Can't wait for the next big ride!